Welcome to our Wedding Website!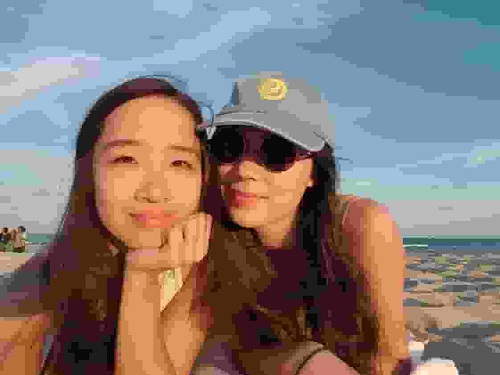 Wedding Details
When: August 17th, 2019. 4:30PM.
Where: The Millwick at 800 E. 4th Pl, Downtown Los Angeles, CA
Click the map below to Mapquest it: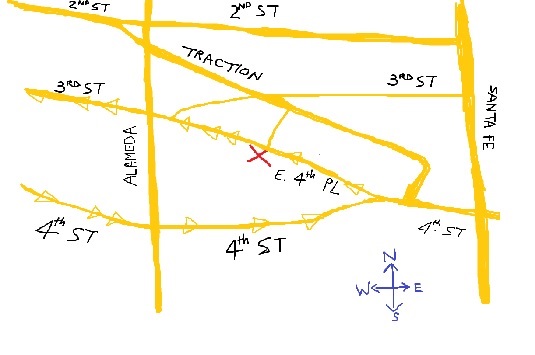 Accomodations
While we don't have a hotel block, here are some options walking distance to the venue:
Other unique downtown hotels we recommend (not walking distance):
Of course, feel free to venture outside Little Tokyo and the Arts District! Other top neighborhood suggestions are Venice, Santa Monica, and West Hollywood if you're feeling extra.
~*LA*~ ~*LIFE*~

Parking at the Venue
It's LA: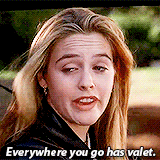 In fact, this venue is valet only (covered free of charge) - feel free to drive,Uber/Lyft, or metro on the Gold Line to Arts District/Little Tokyo (about a 10 minute walk from the station).
Food Expectations
We are serving a "semi-traditional" 6-course banquet-style dinner. Please let us know in your RSVP of any food allergies or dietary restrictions, including peanuts/nuts, shellfish, vegan, vegetarian, etc.